If you're like me then you just love salads. I'm a big fan of all types of salads. I especially enjoy creating my own scrumptious salads to enjoy during lunchtime. I'm always on the lookout for new and creative ways to spruce up my salads. Recently I have been experimenting with arugula as the base for my salads. I put together many different versions of my arugula salad but one of them stood out as being the best. The ingredients are so simple.
Recipe by Chef Antonetta. Total time: 15 minutes. Prep time: 5 Min. Cook: 10 min. Yield: 8 servings.
Ingredients for dressing:
2 TBS finely chopped shallot
3 TBS extra virgin olive oil
1 ½ TBS balsamic vinegar
½ teaspoon Dijon mustard
Salt & pepper to taste and to liking
Ingredients for Arugula and Pear salad:
½ cup chopped roasted nuts ( I like pecans or walnuts)
2 soft pears (Bartlett pears is my choice)
4 cups arugula, trimmed
½ goat cheese or gorgonzola
To prepare dressing: Whisk shallot, oil, vinegar, mustard, salt & pepper in a small bowl.
To prepare salad: Toast walnuts in a small dry skillet over medium-low heat, stirring until fragrant, 2 to 3 minutes. Transfer to a small bowl and let cool.
Just before serving, cut pears into slices. Place in a large bowl. Add lettuce, arugula and dressing; toss well. Top with walnuts or your favorite nuts. Try it! You'll love it. Let me know if you did.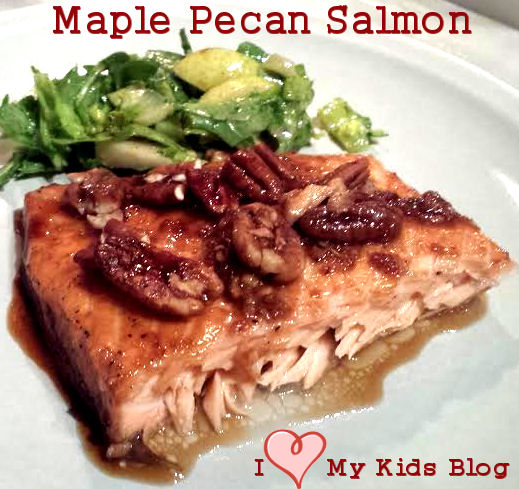 You may also like